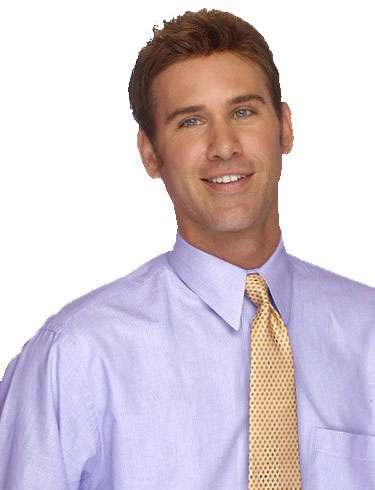 Jason Harmon
Agent Biography:
About Jason...
Jason comes from a long family line of interesting Los Angeles History. One of his Great Grandfathers, Claude Crawford, was mayor of Santa Monica in the 1930's. Many of his relatives were actors, Great Grandfather H.B. Warner, was in over 100 films, most notably known for "Its A Wonderful Life" and "Mr. Smith Goes To Washington". His grandmother was a commercial actress and her husband was a developer who was involved in the studio construction of "Universal City". Many other family members were also in the entertainment industry as most are in this city. Jason's mother after growing up in the Hollywood Life escaped to Palm Springs where Jason was born. As soon as he was able, he Jason fled back to his roots here in Los Angeles. Rather than chasing the American dream of acting... "His mother wouldn't let him even though he is very talented ".... Jason decided to take the direction of Real Estate.
As a child Jason's mother will tell you of her 8 year old sketching floor plans and designing country clubs in his room for hours. She to this day will tell you that she would rather see Jason build a home, then sell a home. As Jason grew older, he turned his passion for Real Estate into restoring fine estates with private investors. Jason enjoyed working with buyers during these restorations, as he was able to learn what buyers needs were for his investors projects. Jason's ability to listen to a client and understand their needs has given him an edge over other agents in his field. As a native to Los Angeles, his expertise is second to none. From Hollywood to Malibu, Jason's familiarity with neighborhoods street by street and block by block will impress you. He will make certain your needs are understood and met with the highest standards.
A Note From Jason...
Each year we set new goals for ourselves to make sure we evolve and achieve the skills to keep us at the forefront of the Real Estate Industry. This year my focus will be expanding our creative marketing solutions that bring buyers and sellers together in revolutionary ways. This will offer you more exposure if you are a seller and even more educated, in-tune, buyer specialists if you are looking to make this your year to buy.
As founder of TopLACondos.com, the most revolutionary site of its kind, I will continue to develop useful resources for buyers to create an even easier way to find a home. As a seller, you will benefit tremendously from these cutting edge tools ultimately selling your property faster. Keep your eye out for our next cutting edge home finding resource. It is on its way!
- Jason
Agent Phone :
(310) 498-3467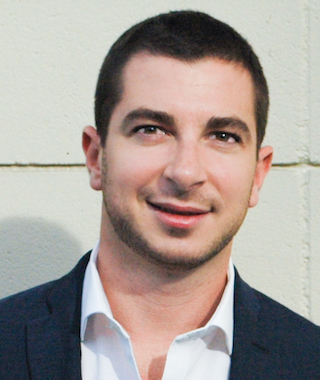 Charles Culbert
Agent Biography:
Born and raised in Santa Monica and Malibu, Charles has extensive knowledge of the West Side. He has also lived on the West Side his entire life, intimately familiar with each neighborhood, street by street, block by block, from Downtown LA to the ocean. He has worked with major luxury condominium developments and apartment management companies throughout the Los Angeles area. His experience ranges from luxury condominiums to fine estates.
As an agent of Nourmand & Associates, Charles offers first class service and is always looking to exceed your expectations. He has worked with an extensive range of buyers and is looking forward to helping you find your next place to call home.
Agent Phone :
(310) 592-0048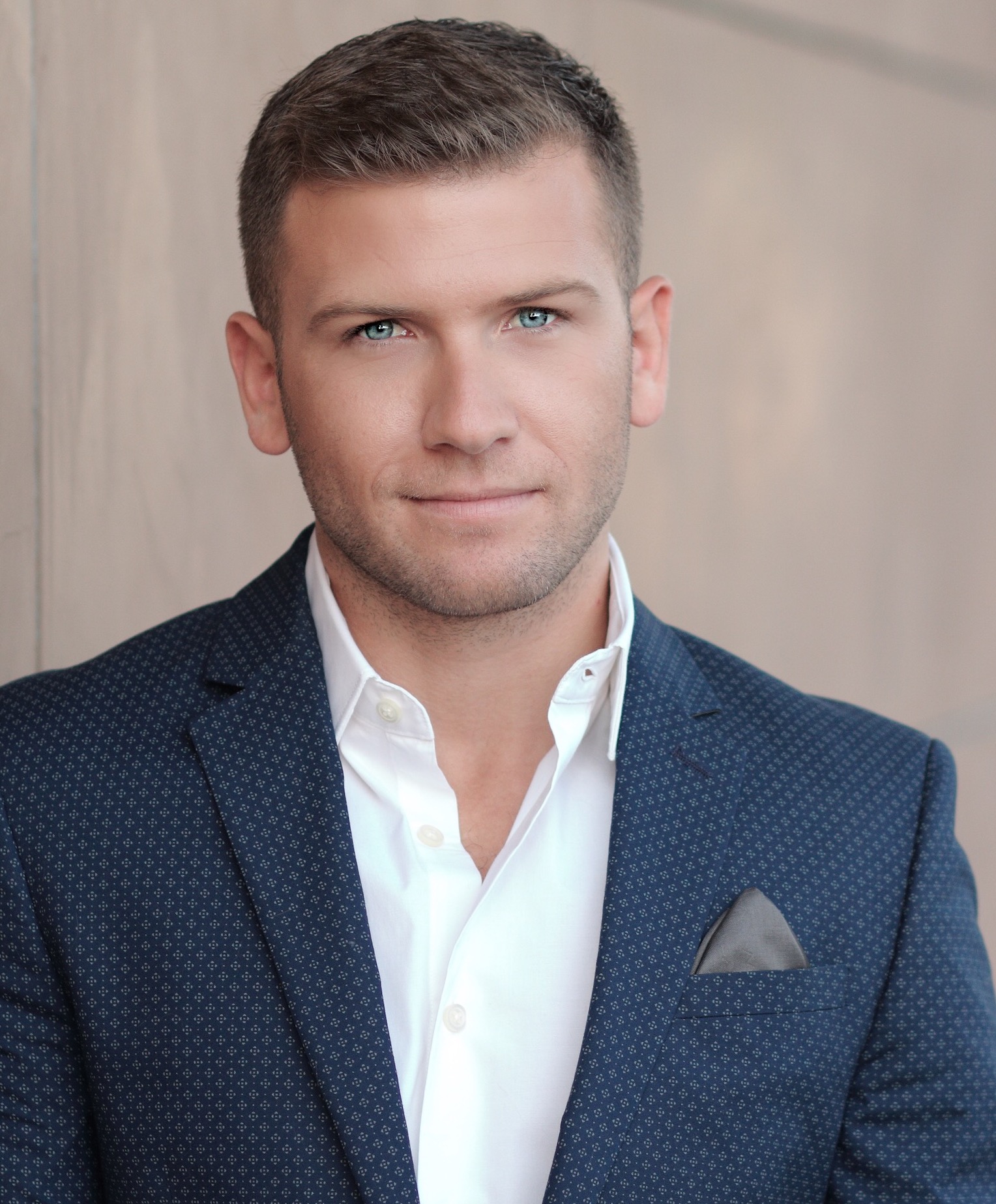 Justin Freeling
Agent Biography:
Born and raised in Philadelphia, PA, Justin Freeling has always had a passion for the real estate business. After graduating with top honors from Temple University with a BA in Finance and Real Estate, he immediately began his career in Residential Property Management. Justin eventually went on to continue his education while simultaneously working full-time to obtain his MBA before moving to the Los Angeles area.
Once Justin landed in Los Angeles, he quickly went to work to obtain his California Real Estate license. He continued his work on the West Coast as a property manager in the commercial setting before moving into Residential Sales.
Central to Justin's business ethos is placing the client's needs and satisfaction first. Superior customer service and professional representation is key to a successful relationship. "A property represents an important investment, which deserves a superior level of personal service and individualized attention. Building and maintaining relationships and a reputation of integrity and loyalty is what I value most."
Now four years later since entering the LA real estate market, Justin is loving his career and is loving making new connections everyday.
Agent Phone :
(310) 948-5553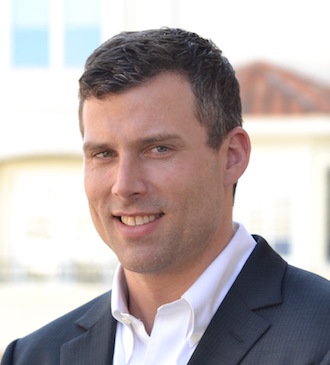 Mac Montgomery
Agent Biography:
Mac Montgomery is from Lake Forest, Illinois, just North of Chicago. He has lived in Florida, Washington, went to prep school in New England and graduated from USC here in SoCal. He majored in History and minored in Political Science. He has met and lived with people from all walks of life. He has traveled internationally. He has also competed in athletics on an international scale.
Mac loves a good challenge which is why he gravitated towards sales. His first found passion and occupation was in the nutrition industry. He worked as a sales rep in the retail sector as well as selling business to business. After nutrition, Mac was a VP for a privately held oil company in Century City, California. His job was to pitch units in oil projects to people for a minimum investment of $100,000.00. Despite only working with cold leads, he successfully closed multiple deals. He learned the intricacies of the commodity market, the benefits of developing trusting clientele relationships and the value of perseverance.
After the oil market crashed, Mac decided to work in Real Estate and it is a natural work environment for him. He had experience in real estate previously through investment and decided to make it a full-time job. He truly is a people person and sees the positive in all situations. He knows that, "In every adversity is the seed of an equal or greater benefit."
He likes helping people with a wide range of real estate needs. He has experience with leases, sales and purchases. He can help a client whether they are looking to sell their loft downtown, find a single family residence in Malibu or an income property with a good cap rate.
Agent Phone :
(310) 429-7986