The Bird Streets
, Hollywood Hills

West

Situated just north of the world famous Sunset Strip in the Hollywood Hills West is the neighborhood known as Doheny Estates, often called the Bird Streets in reference to the street names. These picturesque winding hillside roads include Blue Jay, Bobolink, Flicker, Hopen, Kinglet, Marcheeta, Mockingbird, Nightingale, Oriole, Robin, Skylark, Swallow, Tanager, Thrasher, Thrush, Vireo, Sierra Mar and Warbler. "Click on each street to see recent sales & current available properties"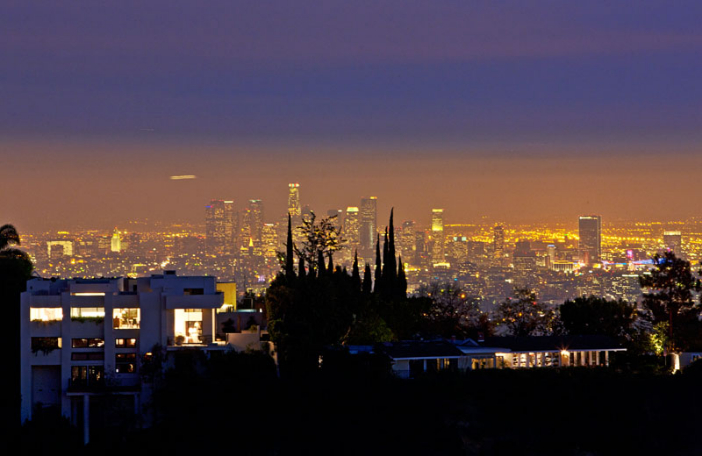 It is within this prestigious residential community that some of the most architecturally impressive homes in the area can be found. Here you will find estates that have been crafted to blend into the terrain, that span from mid-century modern, to ultra-modern, to veritable castles dotting the hillsides. These light filled residences open up to large patios, gardens, pools & more. Unveiling views of the city, the mountains, as well as the Pacific Ocean.
Many celebrities, producers, directors and other high profile individuals in the entertainment industry, and former and notable residents in the area have included Leonardo DiCaprio, Jennifer Aniston and Keanu Reeves, among others. Its close proximity to dining, shopping and all forms of entertainment has made it a haven for the elite. Home Prices Prices Range from Just under $2 Million, to over $20 Million.